Charity
Furry Migration is pleased to partner with Leech Lake Legacy as our charity for 2018!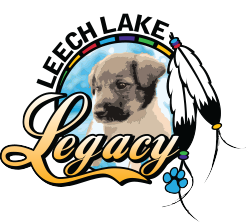 Leech Lake Legacy is a Minnesota-based, non-discriminatory animal welfare organization.
Founded in April 2011, when a group of animal-loving friends got together to help displaced pets in the Leech Lake area.
When not helping pet owners find low-cost veterinary care for their fuzzy or scaled friends, they travel the greater Twin Cities area providing transport for abandoned or surrendered pets to homes or no-kill shelters.
In addition to the loving homes they find for our fuzzy friends, they also provide donation-subsidized healthcare treatment. These include spaying and neutering services to improve pet health and control overpopulation, parasite removal, and even microchipping.
We hope you will help us in welcoming them this year, and help all of our furry friends by donating to their organization! Learn more about Leech Lake Legacy on their website.