Charity
Welcome to the 2023 Furry Migration Charity - Wildlife Rehabilitation and Release.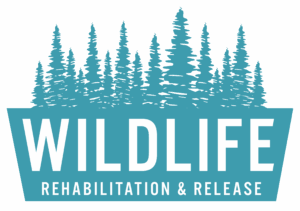 Established in 1994, this 501(c)3 organization is entirely volunteer-run and relies solely on donations and grants for funding.
The organization's mission is to rehabilitate and release sick, injured, and orphaned wildlife. They also provide education to new and experienced rehabilitators through online and in-person classes, ensuring they have the knowledge and skills necessary to perform their vital roles.
In addition to these services, the organization uses donations and grant money to offer financial assistance to rehabilitators. This aid helps cover the cost of feed, formula, veterinary care, cages, and other supplies that rehabilitators often pay for out of their own pockets.
Moreover, they have a unique Wildlife Rescue team in Minnesota. This team of volunteers coordinates the rescue of wildlife in various situations and circumstances, including water and ice rescues.
If this cause resonates with you, we invite you to meet the team in person at the Furry Migration Charity table. While you're there, check out the silent auction – all proceeds go directly to the charity. If you're interested in donating items to the silent auction, please visit our contact page or at the convention visit our charity table.
To learn more about the organization, join their panel on September 9th at 2pm, titled 'Furred, Feathered, and Feisty: Wildlife Rehabilitation.'
SEE YOU THERE 🙂