Our convention wouldn't be complete without a highlighting notable people who have pushed and explored the limits of what furry can be!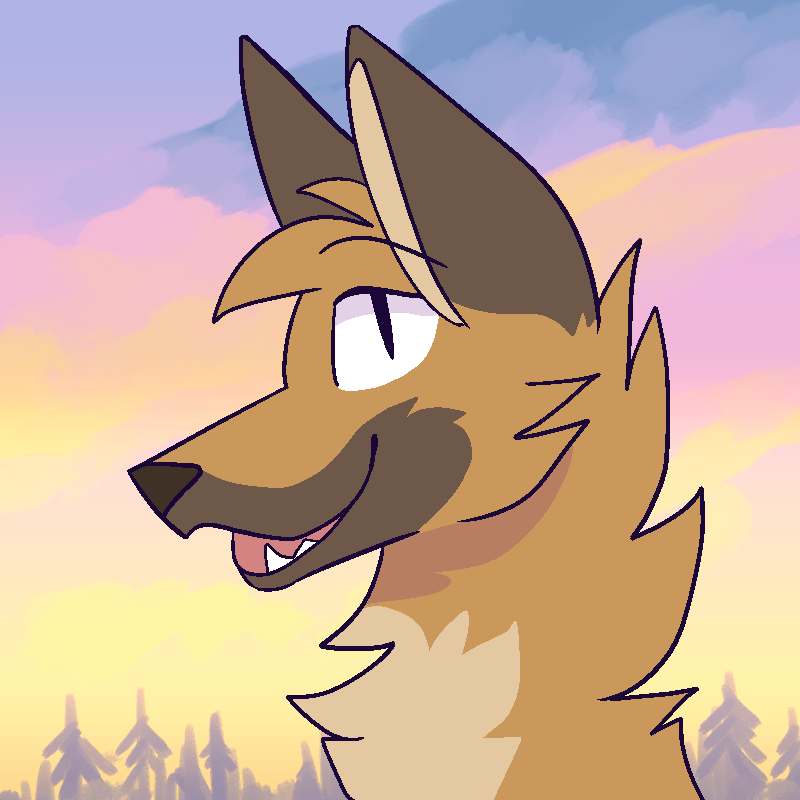 TheRoguez is an artist and designer from Colorado. She draws daily and has published comics, animations and games. She is passionate about making art that explores mental and emotional growth and hopes that her creations can help others on their introspective journeys.

Website: coyotictrouble.comTwitter: CoyoticTrouble
With Special Guest

Avian Invasion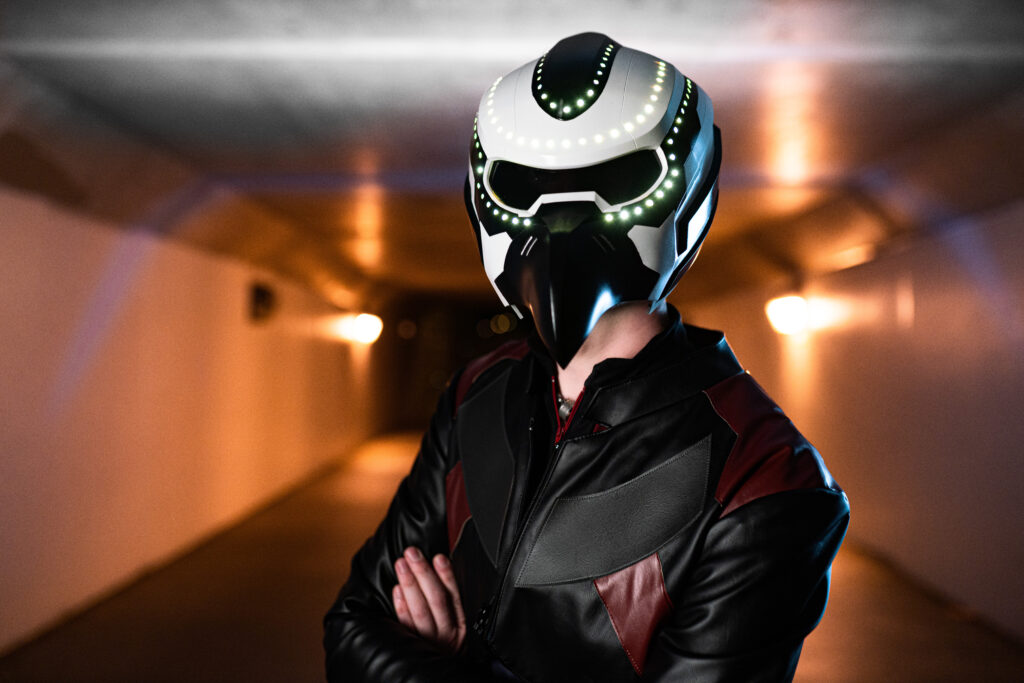 Seattle, WA producer Avian Invasion weaves acid-drenched synths and dubby sub warbles together with a propulsive progressive rhythmic urgency. Funky breaks bloom into Moroder-esque proto-futurist excursions. Gospel organs lay the foundation roof raising House vocals. While the music of Avian Invasion is eminently contemporary, threads of canon are laced elegantly throughout; their work flips deftly through the history of electronic music like records in a milk crate.
Avian Invasion began their rebirth as a dance music producer by embracing the knowledge of those around them. First, they stumbled blindly in space, making thumping noises and structuring songs the same way they did in their prior life in the rock dimension. As it turns out, that doesn't make DJ's very happy. Every day since then has been an opportunity for new discovery.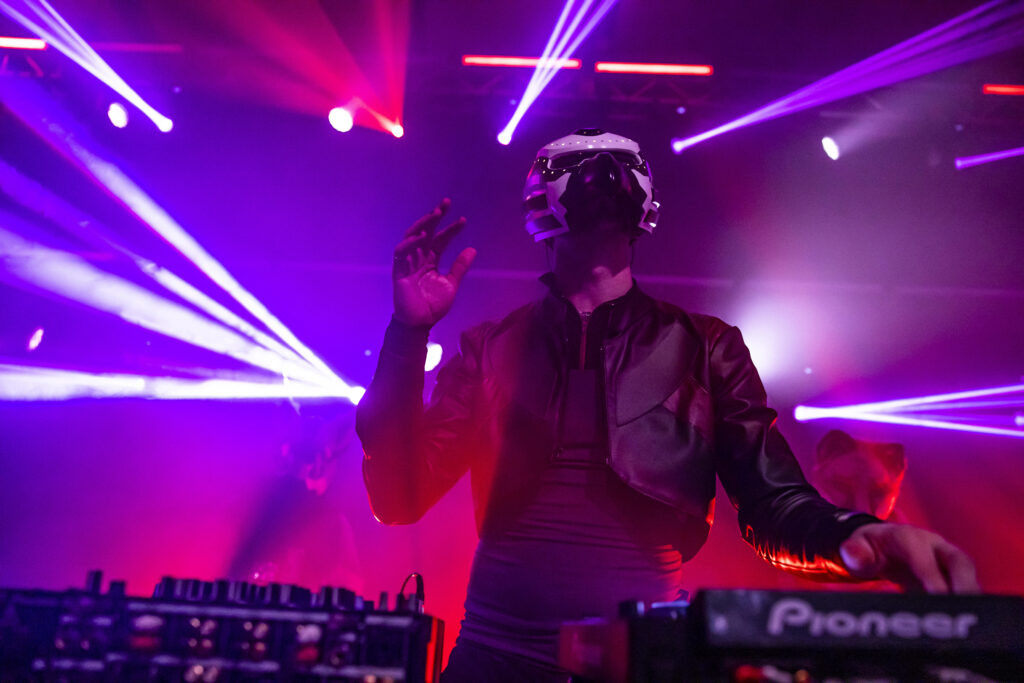 First, a return to the galactic center; the turntables. This taught Avian Invasion what worked best for making the clubs shake. Then, trial by fire. A series of singles that, in hindsight, were perhaps not so great. Yet, "you'd be surprised how forgiving an audience can be when you're playing it through a huge sound system and jumping onto the dance floor for a keytar solo" explains Avian Invasion. Even today they continue, working tirelessly to refine their craft, discovering the sounds that flow most naturally.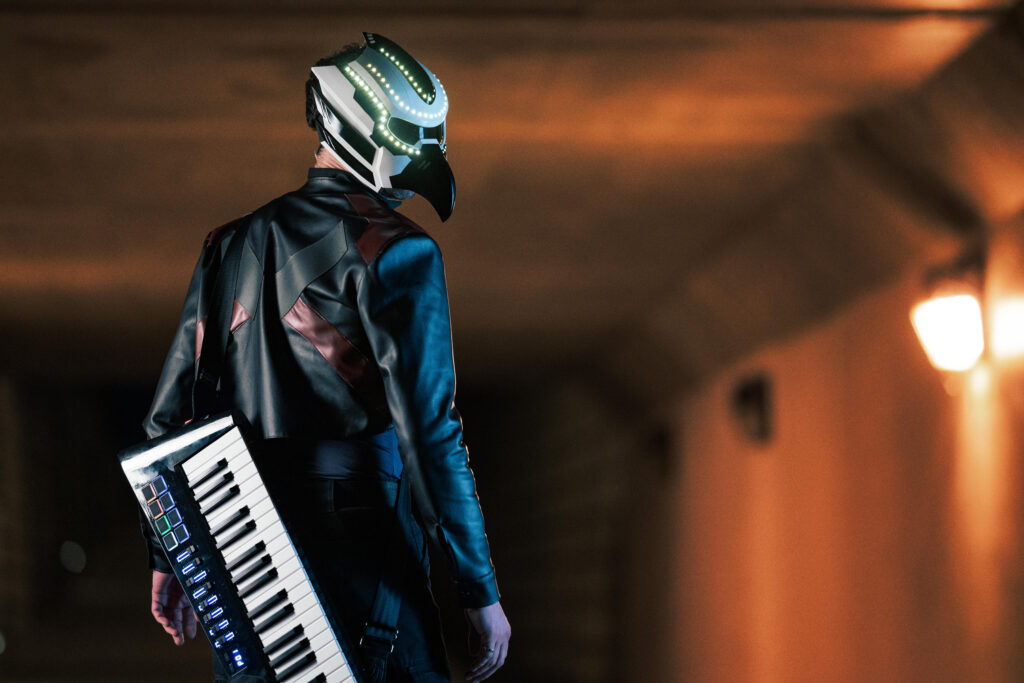 More than just music that is (undeniably) uplifting and energetic, Avian Invasion strives "to create music that helps people find a source of joy within themselves. A well that won't dry up when the track ends. I want to help them find the beauty and the light in others, something that's difficult to do in a cynical world." Both deeply soulful, dusted with playful synth-pop touches, and – dare we say it – downright banging – Avian Invasion crafts EDM that will entrance headphone psychonauts and decibel devotees alike. A melodic transmission from the temple of bass, their music serves as a euphoric declaration that You Are Alive, You Are Beautiful, and You Are Not Alone.
Website: avianinvasion.comTwitter: Avian Invasion