Our convention wouldn't be complete without a highlighting a few notable people who have pushed and explored the limits of what furry can be!
We will be updating this page to 2020 information shortly.
But you can see our 2019 information below.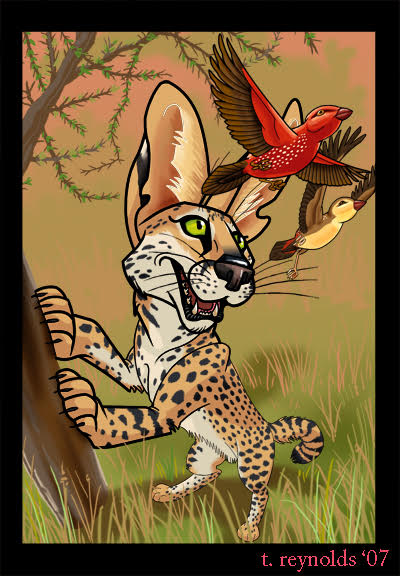 Tracy Reynolds is an animation artist originally from Los Angeles, California. She graduated from the Character Animation program of the California Institute of the Arts, and has worked in animation ever since. Her favorite subject matter is animals and creatures, both realistic and cartoony. In between gigs she enjoys working on personal projects and collaborating with friends. She had two card designs in "The 6th Extinction", a card deck by Roz Gibson, and one card in the previous "Wild Cats of the World" card deck.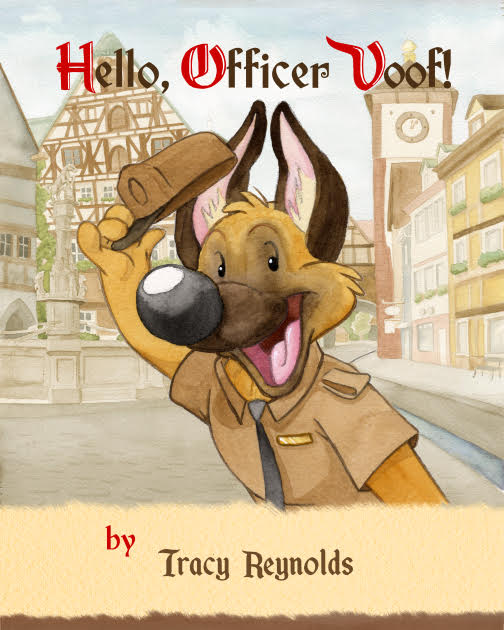 Last year she self-published a children's book, "Hello, Officer Voof!", a story about a German Shepherd police dog living in Germany. She continues to develop that character and his world.
---
Brian Reynolds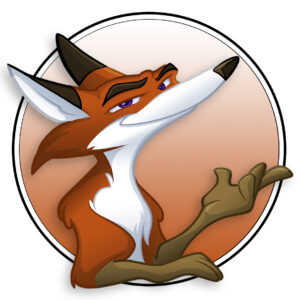 Brian is a professional cartoonist & animator with 20 years experience in the industry. He grew up with a love for drawing and cartooning and has forever been learning more about the craft of entertaining people through creative images. Graduating in 1997 from the Savannah College of Art and Design he started working in the children's educational software field on products ranging from the Math Blaster series, Jumpstart, Captain Kangaroo, and Barbie. From there he spent time developing 3D models and animations for the Nintendo DS handheld system before arriving at his current position working in the casino industry developing character art, animation, and visual design treatments on over 60 released slot machines having developed and refined several important marquee characters.
Brian's love for cartooning is effusive, his language esoteric, and his dialogue meandering. Through it all his enjoyment of convention activity is never ending and he's very pleased to be attending Furry Migration in 2019.